Sandy Lyle

Inducted into the Hall of Fame in May 2012, Sandy is well known around the world for his golfing exploits – perhaps most notably the (British) Open Championship in 1985 and being the first European to win the Masters Tournament at Augusta in 1988. Sandy has been involved with the design of 3 golf courses, but will partner Scott for the first time to design his inaugural golf course in the UK at Kersewell Resort.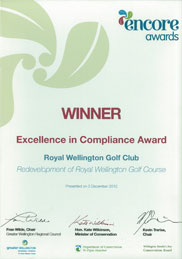 Winner
Excellence in Compliance Award
Royal Wellington Golf Club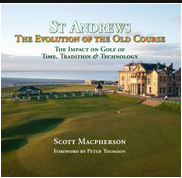 St Andrews
The Evolution of the Old Course
by Scott Macpherson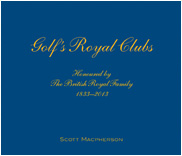 Golf's Royal Clubs
by Scott Macpherson


"Scott is a very good course designer and it's interesting to go around a course and see what he sees. I have my own ideas about courses and the way they should look, but listening to somebody like Scott, who has a lot of experience, makes you appreciate how much more there is to take into account when you are designing one."
Lee Westwood, CH Magazine, 2014.