Quiz
If you would like to test yourself with a range of questions on golf course design, the royal golf clubs, golf courses or golf clubs, please navigate to the quiz page and make your choice. I might warn you though, the answers are at the bottom of the page so don't scroll down too quickly!!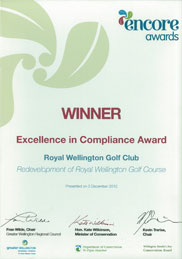 Winner
Excellence in Compliance Award
Royal Wellington Golf Club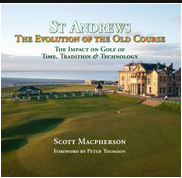 St Andrews
The Evolution of the Old Course
by Scott Macpherson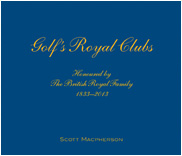 Golf's Royal Clubs
by Scott Macpherson


"RWGC set out to build the best club golf course in New Zealand and to be one that golfers from all around the world will travel to play. We are confident that ambition is being realized."
Peter Cutfield, Chairman, Royal Wellington Golf Club, NZ