Press, Publications & More
Books
I have enjoyed reading Fair Ways in Ashdown Forest by Colin Strachan. A tremendous book about an interesting and influential old golf club.
Courses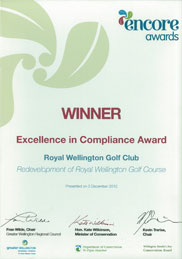 Winner
Excellence in Compliance Award
Royal Wellington Golf Club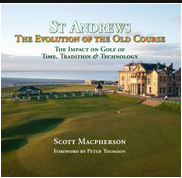 St Andrews
The Evolution of the Old Course
by Scott Macpherson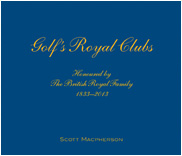 Golf's Royal Clubs
by Scott Macpherson


"RWGC set out to build the best club golf course in New Zealand and to be one that golfers from all around the world will travel to play. We are confident that ambition is being realized."
Peter Cutfield, Chairman, Royal Wellington Golf Club, NZ