Broomieknowe Golf Club
SMGD awarded contract to renovate Broomieknowe Golf Club in Scotland
Established in 1905, Broomieknowe Golf Club is an old club firmly established in Edinburgh. SMGD is honoured to be working with the golf club to renovate their golf course to the highest standards, and is excited about the possibilities. It's the first time changes have been made to the course since 1992 and when confirmed, the renovation is likely to confirm include bunker changes and some new greens. An update will be made to this post when the design plans are agreed.
Photos
Plans
AWARDS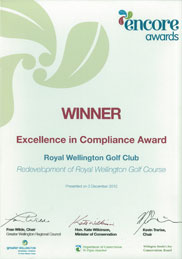 Winner
Excellence in Compliance Award
Royal Wellington Golf Club
PUBLICATIONS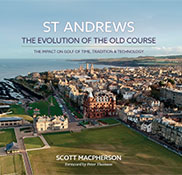 St Andrews
The Evolution of the Old Course
by Scott Macpherson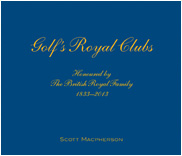 Golf's Royal Clubs
by Scott Macpherson

TESTIMONIALS
"Scott is a very good course designer and it's interesting to go around a course and see what he sees. I have my own ideas about courses and the way they should look, but listening to somebody like Scott, who has a lot of experience, makes you appreciate how much more there is to take into account when you are designing one."
Lee Westwood, CH Magazine, 2014.